Message from the IEP Director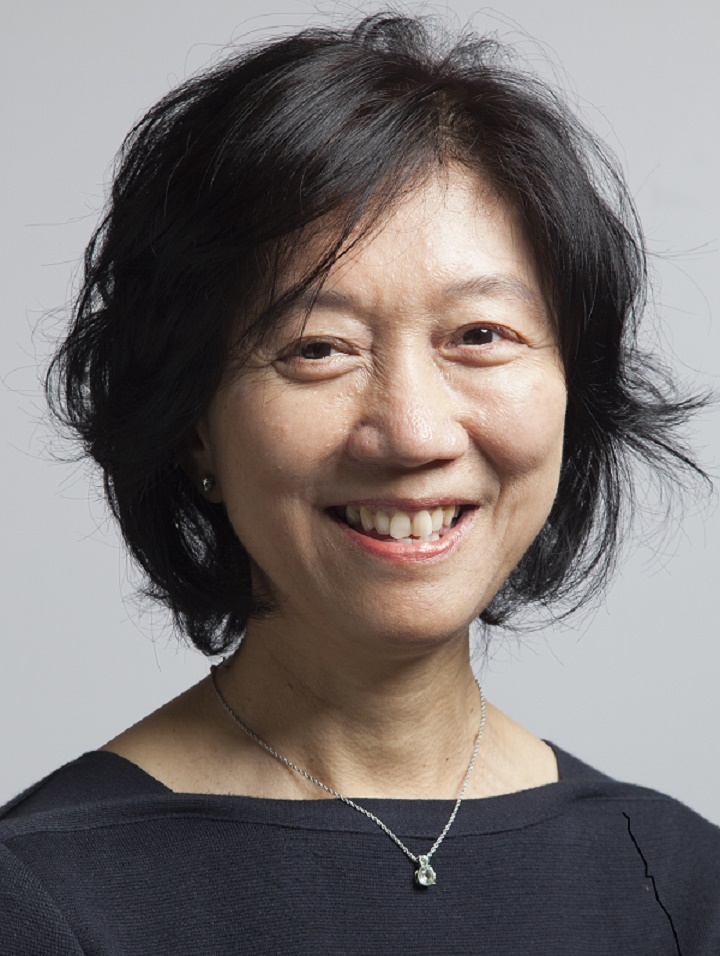 Greetings from the College of Commerce at National Chengchi University (NCCUC)!
NCCUC prides itself on its excellent academic and professional reputation; it has long been dedicated to business education by offering a learning environment characterized by diversified curricula blending oriental and western intellectual traditions. The International Exchange Programs at our College was set forth in 1999 with the aim of providing incoming international students from our partner schools with the opportunities to acquire direct exposure and training within an Asian context, and nurturing our local students' aspiration for globalization.
Annually, hundreds of exchange students from over 130 top business schools representing over 40 countries on four continents join the NCCUC International Exchange Programs and are enrolled in our college's academic programs. In 2017 alone NCCUC received 380 students and sent out 272 students as these numbers are expected to grow steadily. The college's next step is to broaden our dual degree arrangements with partner schools as we have established several and are pursuing further collaboration on scholar exchanges, joint research programs, and incoming customized short-term programs.
The perfect combination of the college atmosphere, made unique by its refined mixture of cultures, with the alluring environment of Taiwan, is sure to draw one in. Taiwan is a beautiful island known for its assortment of cuisine and culture, which is deeply rooted in Chinese tradition. To those visiting, the Taiwanese have always shown a welcoming heart.
NCCUC is entering a very exciting stage and we would like to invite global-minded students to partake of the rich blend of Asian management thought, culture and traditions that we have to offer. Grasp every opportunity that comes your way at our College and we are confident that it will be fruitful and memorable experience because we know that NCCUC will not only touch your mind but also touch your heart.
Prof. Shari Shang
Associate Dean and International Exchange Programs Director
College of Commerce
National Chengchi University