Exchange Students Cultural Tour on September 3rd, 2019 – Be a Tea Farmer and Experience Unique Tea Picking in Ilan County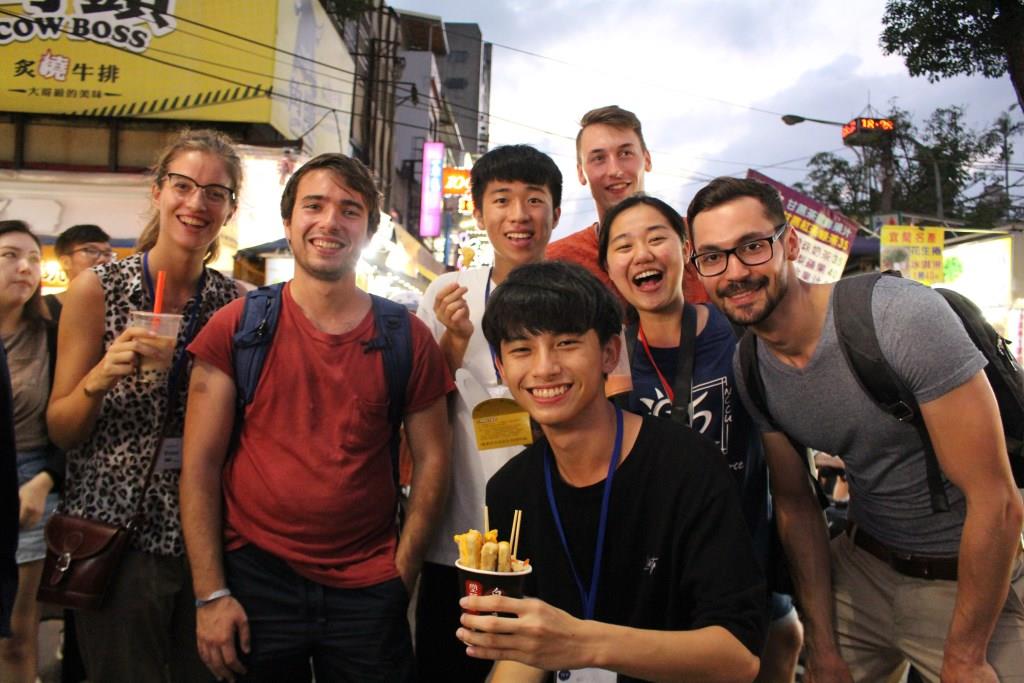 "Tea" plays an essential role in oriental culture especially in Taiwanese culture. Taiwanese people drink tea daily and it is even an ingredient used in our common dishes. On September 3rd, the Office of International Programs will bring you to Ilan to be a tea farmer for the day. Join us to have a closer look at local Taiwanese culture and learn how to make your own tea!
The next stop of the tour will be the King Car Kavalan Whisky Distillery. Belonging to the King Car Group, Kavalan is one of the biggest brewers in Taiwan. As Kavalan has steadily earn its placing in the whiskey world with its unique taste liquor, it has also been recognized internationally. Amongst all the different spirits Kavalan have produced, its malt whiskey is the most outstanding, winning the distillery the honors of Single Best Malt Whiskey of the 2015 World Whiskies Awards. Since Taiwan is very different in terms of weather, humidity and terrain in comparison to other whiskey origins, the Kavalan team must hide a few tricks up their sleeves. The characteristics of Kavlan, no one says it better than Chief Consultant Ian Chang's, "Kavalan ages its whisky in the hot and humid climate of Yilan, Taiwan. This subtropical environment accelerates the maturation of the new make spirit, ensuring a richer, more complex drop in terms of body and flavour.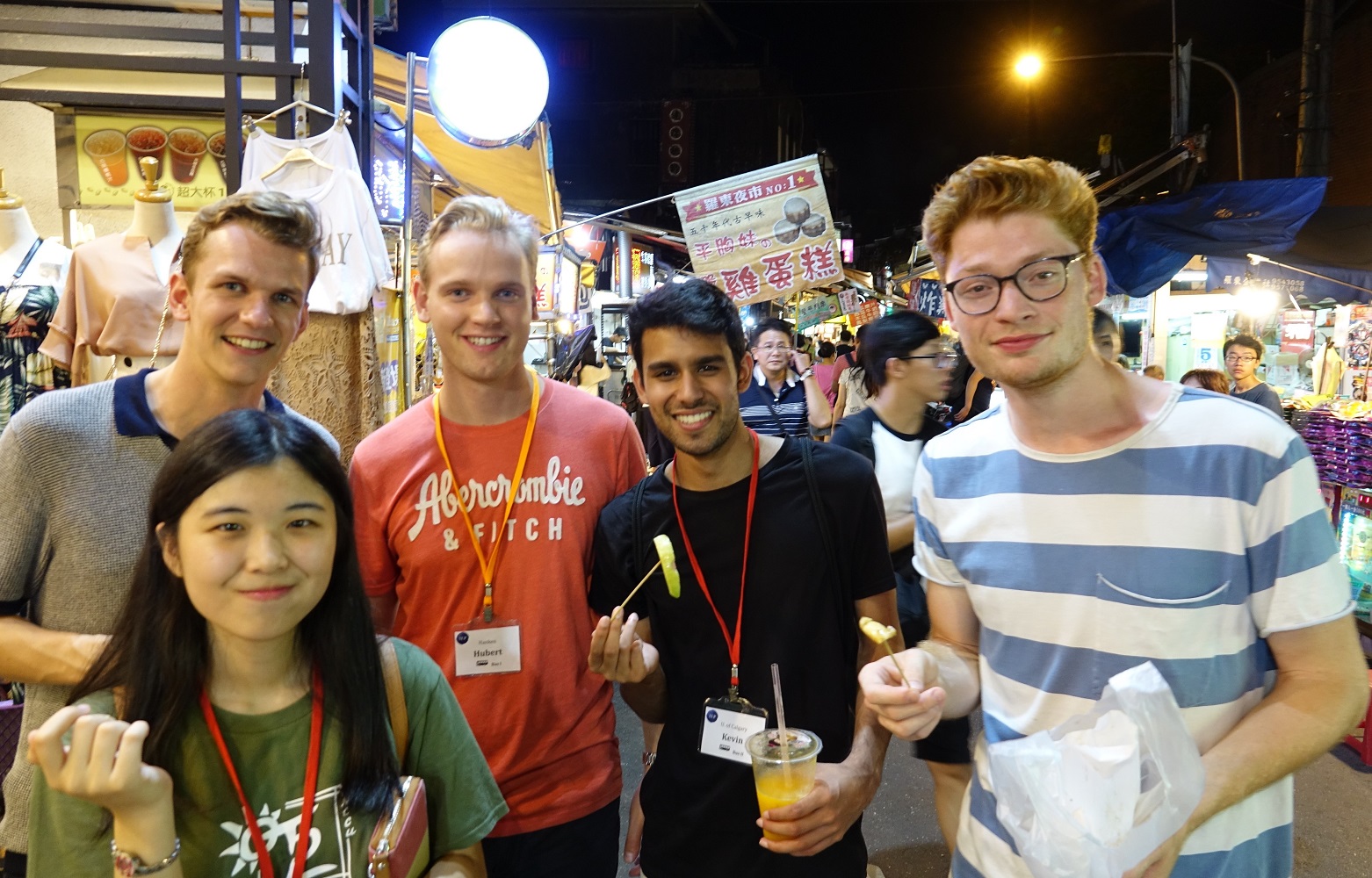 At the end of the day, we will visit Luodong Night Market for some traditional snacks, alongside stalls selling clothing such as shoes, accessories, and many other items. Luodong Night Market is one of Taiwan's biggest night markets and it is a wonderful place to shop and dine for the evening.
With all the above, this exciting cultural tour only costs 1,500 NTD per person, the fee includes transportation expenses, tea-picking fee, lunch, English tour guide, insurance and in return we guarantee you will have many unforgettable memories!
The deadline to submit your online registration is August 26th, 2019. Why wait?
Note:
1. Fees will be collected when you board the bus.
2. Due to limited seats and insurance regulations by the Taiwanese Government, we will NOT accept on-site sign ups.
3. Once you have signed up for the cultural tour, cancellations will NOT be accepted.
4. If it is a heavy raining day, the picking tea leaves activity will be replaced by making traditional candy –Dragon's Beard Candy activity. The Dragon's Beard Candy, or Chinese Cotton Candy, is a traditional Chinese sweet mainly made by maltose. It's said that the origin of Dragon's Beard Candy can be traced back to 2000 years ago, which is around the Han Dynasty in China. At that time, this kind of candy was used as dessert for the royal family. Rumor has it that the longer it stretches, the longer the Emperor would live. Since it was made by a bundle of thin sugar strands, which looks like strands of beard, people thought it resembled the beard of the mythical dragon. In addition, dragon was the symbol of the Chinese Emperor, which gave the treat its name. Through 2000 years, this kind of candy spread out around the world. The candy is made by stretching a dough-like maltose and folding it repeatedly, to make it look like a bunch of thin strands, then cut it into pieces. Now, it's your time to make your own Dragon's Beard Candy and pretend to be a one-day emperor. Come with us and make the longest Dragon's beard Candy you can to wish all your friends a long life!